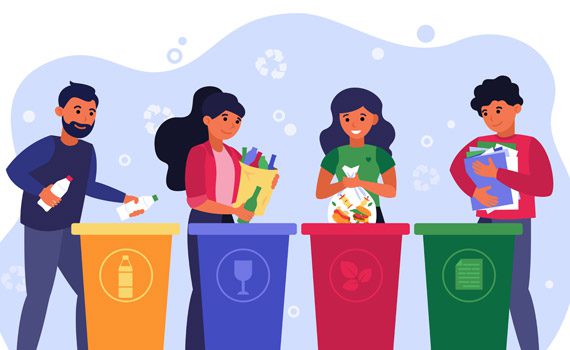 WHO CAN PARTICIPATE
Everyone is WELCOME!
If you are youth (11-35 years of age) and keep the desire to make a difference, register for the challenge as an individual and embark upon a journey to become a Tide Turner Champion.
Even if you don't fall in this age group, you can still make a difference by promoting and sharing this very important message to your family, friends, relatives and knowns who fall in this age group.
WHY SHOULD I PARTICIPATE?
Because, Your Participation can MAKE A DIFFERENCE! Knowledge
You will learn about the negative impacts of plastic pollution on nature and man, and feel inspired to change your own plastic use, and encourage others around you. When we know better, we do better! Action
This planet is our home, and it is our responsibility to keep it safe and clean. In India, each individual consumes close to 11 kgs of plastic annually. This is why every individual action matters! Leadership
Plastic pollution is a man-made problem, and we all must do our part to solve it. This is your chance to be a champion in your community and lead change!
LEARN WHY IT MATTERS!
So that you can teach it to OTHERS!
HOW CAN I PARTICIPATE?
Just register with us & WE WILL GUIDE YOU about everything from there.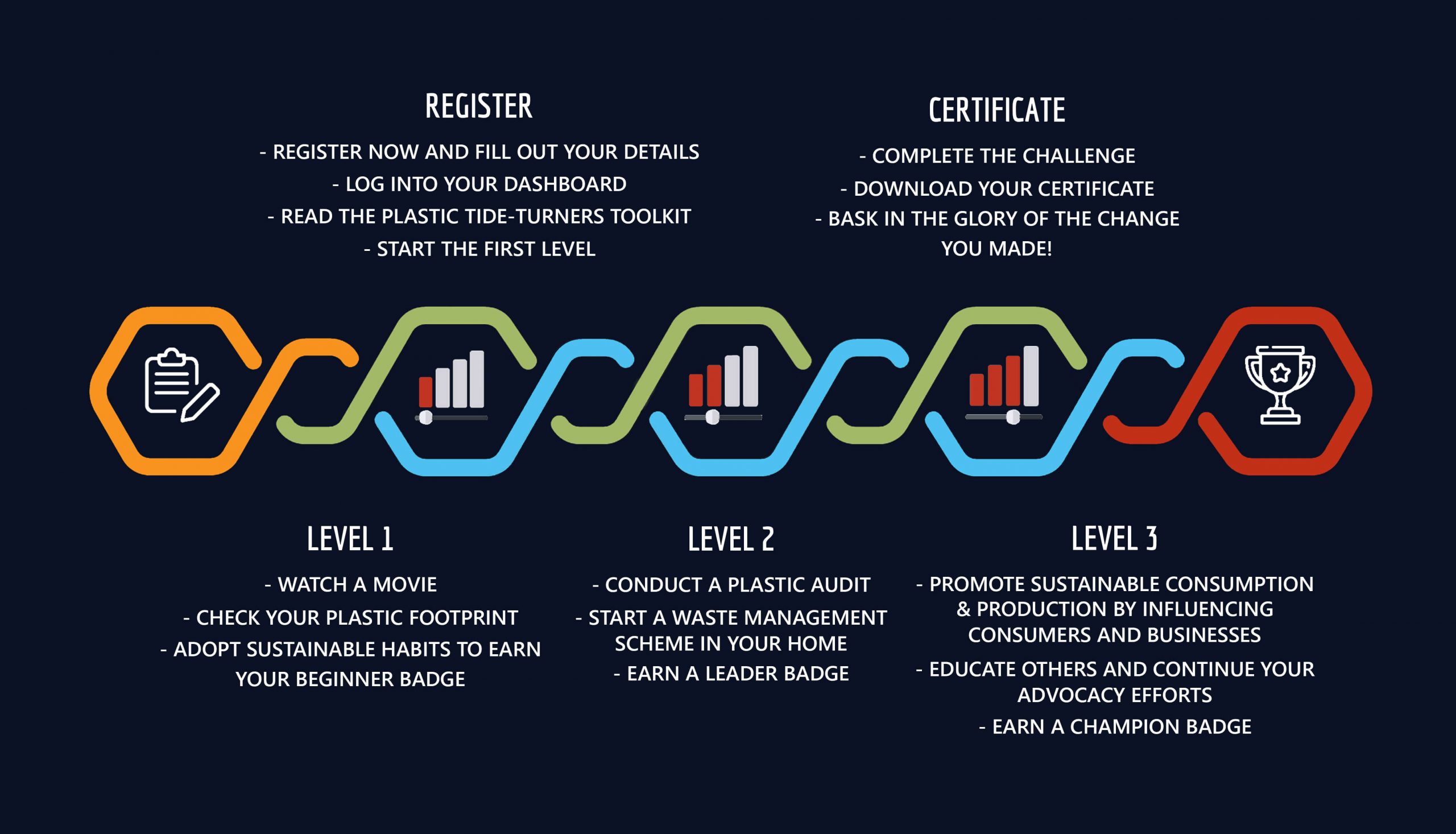 Details of Complimentary Webinar